December 17th, 2020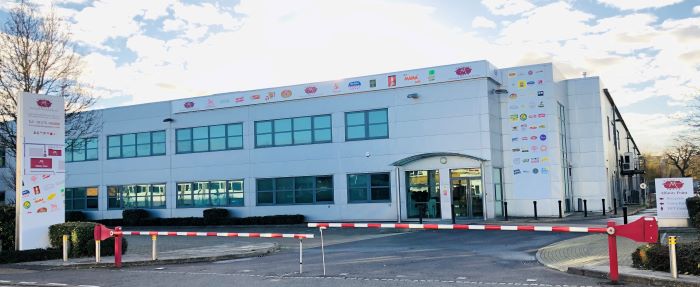 The Manning Impex Ltd proudly announces the opening of its second Warehouse and Distribution site next-door to its current site in Camberley, Surrey. Reacting to a growing demand to meet stocking levels and on time delivery pressures Manning Impex Ltd is building for the future.
The additional 59,000sq. ft. with additional administration facilities allows the Company to streamline its business processes from a 'U-Shaped' arrangement to a more efficient 'In-Line' warehouse flow. Managing the growing demand to handle over 850 TEUs this year was becoming tough and the new space will allow a better service level for our customers as well as a pleasant environment for our colleagues.
In addition to this, a £500,000 IT upgrade programme for our core ERP and WMS systems future-proofing the Company with the installation of Sage X3 and Microlistics' Enterprise WMS. Deployed over the past 14 months and with a Go-Live in April 2021, Manning Impex Ltd is looking to remove paper from its processes, drive higher efficiencies and be kinder to the environment.