April 23, 2018
MANNING IMPEX LTD AWARDED THE HIGHEST BRC RATING of "AA" GRADE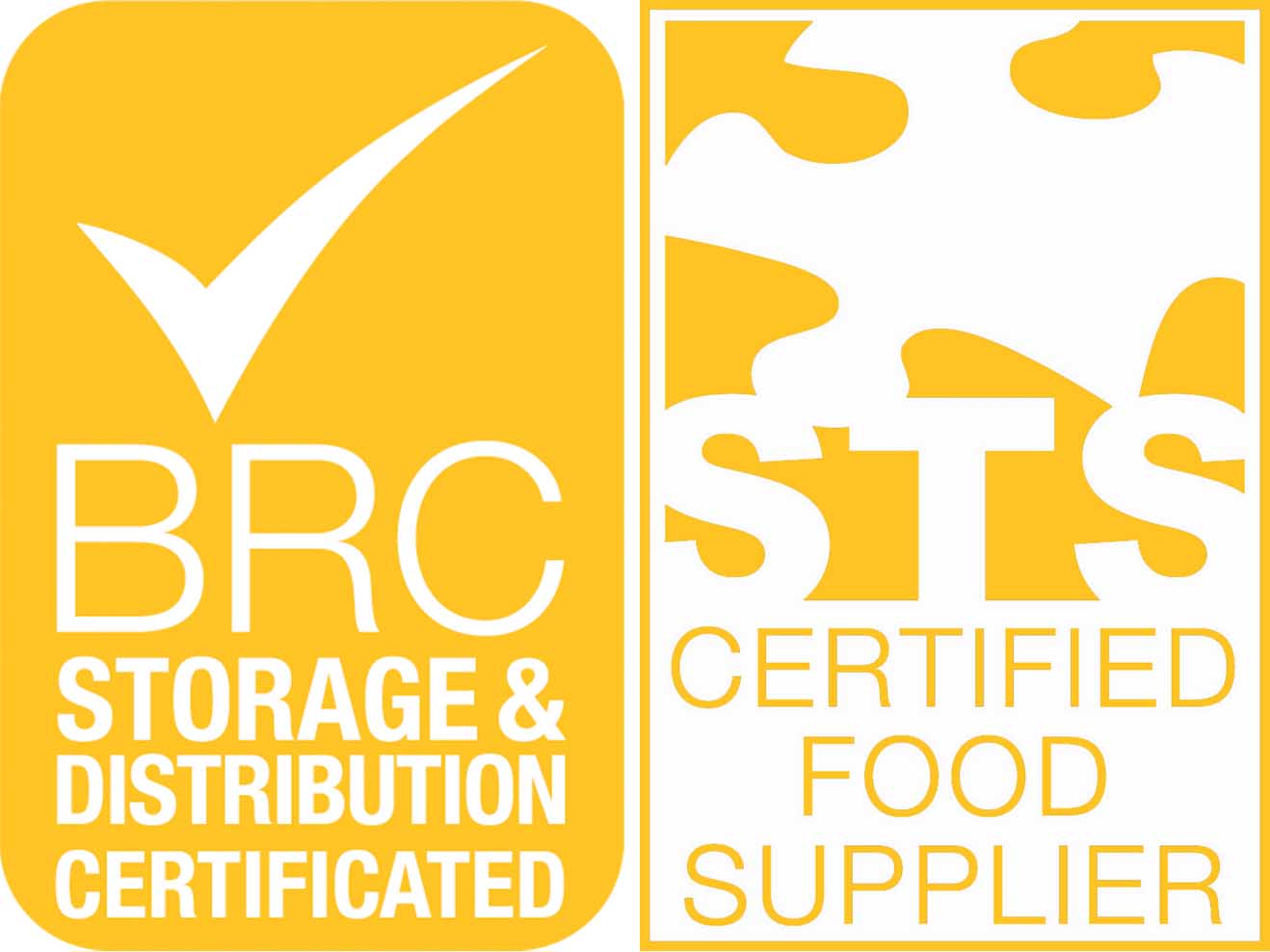 Manning Impex Ltd is pleased to announce that we have attained BRC Global Standard Certification for Storage and Distribution. This World Class BRC certification demonstrates that Manning Impex Ltd operates to a globally recognised food safety management system.
BRC Storage and Distribution guarantees an internationally recognised level of service, product care, cleanliness, professionalism and legal care. By meeting these critically high levels of performance the Global Brands and Products we supply provides you and the end consumer a level of protection that is assured and regularly monitored.
BRC Global Standard for Storage and Distribution is a leading worldwide scheme and is internationally recognised as a badge of quality; therefore major retailers, manufacturers and food service companies require a BRC certification as part of their supplier approval process.
Manning Impex Ltd is dedicated to ensuring and enforcing that Food is imported, stored and distributed safely and securely to all destinations.