March 31st, 2021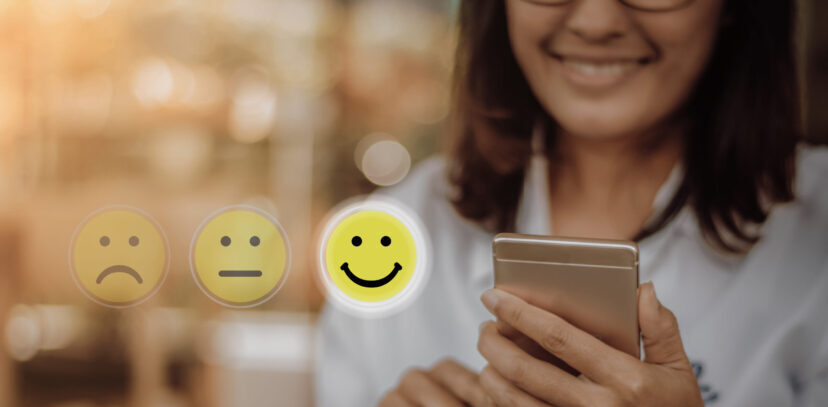 The results of the customer satisfaction survey have revealed fantastic feedback and improvement points from customers.
Due to the level of support, number of feedbacks completed; we are so thrilled and thankful that we have decided to add another set of 10 bags of 10kg Royal Umbrella Rice and instead of one prize, two customers will now receive a gift. We do hope you can take part in our next survey and get a chance to win a special reward.
The lucky winners are: Thai Market Rochester and Total Asia Food Bristol Ltd
According to the survey, almost 90% of Manning Impex customers* stated that our products meet their needs extremely well or very well. Furthermore, almost 30% of our customers* described our products range as 'comprehensive' in addition almost 20% described our products as 'high quality with a good appearance'.
Manning Impex Sales Managers are described as extremally helpful by 60% of customers who responded to the survey with addition of almost 30% who said our Sales Managers are very helpful.
Above 80% of Manning, Impex customers* rate our Sales Office and Transport Team as 'high quality or 'very high quality.
We know that there is still more for us to work on enhance the service levels we offer, and your responses help us identify these areas.
Thank you once again to all those who took part and responded to the survey!
*Customers who responded to the survey