November 23, 2022
Celebration Special Day at Special Workplace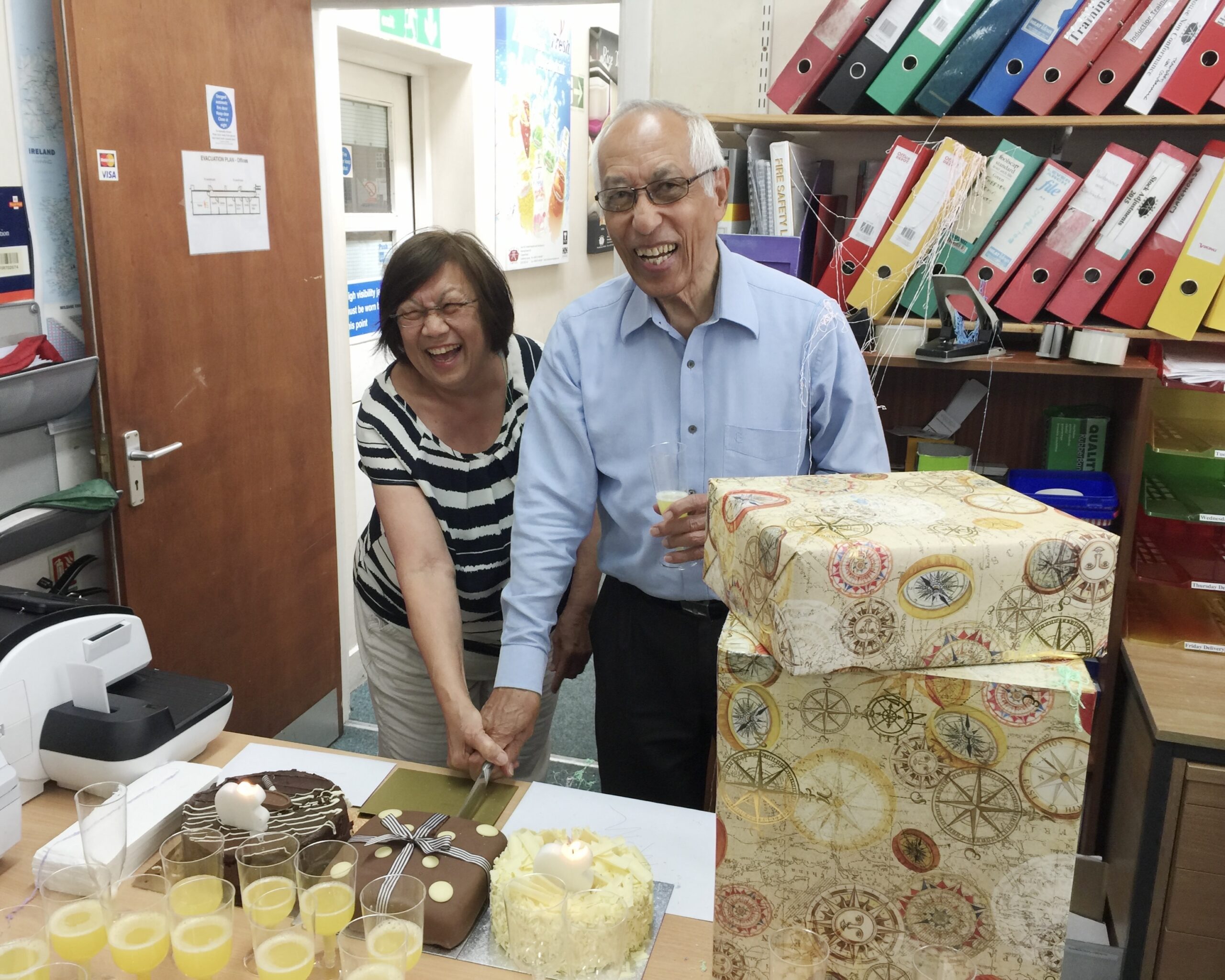 HAPPY BIRTHDAY Esther E. Cheong, Founder of Manning Impex.
Having setup Manning Impex Ltd at the age of 49 she has pioneered Southeast Asian Food to the UK and Ireland.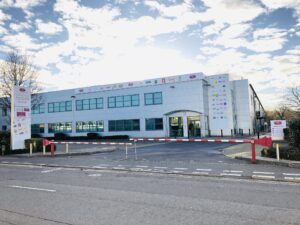 "I start this Business when I was 49 years old when other people might be thinking of retirement…" stated the Founder and it was a pleasure for the 65 colleagues to help celebrate both her Birthday and 35 year of Manning Impex Ltd.
"I love talking with my clients and colleagues, I can help them when they need me and that's my happiness for coming to work every day."
So, yesterday, we celebrated a Special Workplace and a Special Day.